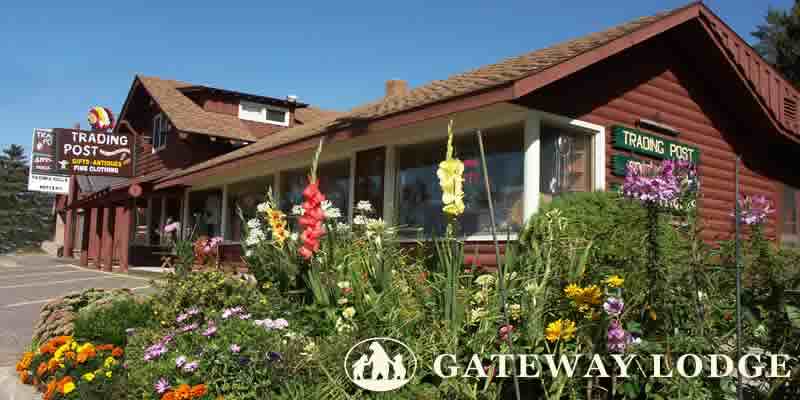 Shopping

Within a 30-mile radius of the Gateway are many small towns featuring central shopping districts,

including downtown Land O' Lakes — where you will find everything from antiques and beaded jewelry to fine clothing and Navajo rugs.
Also worth noting is the Town of Boulder Junction. This attractive town is laid out so that you can walk from one end to the other while visiting many specialty shops along the way, including those operated by local woodworkers and artists.
For more information about area shopping, please visit the Land O' Lakes Chamber or the Boulder Junction Chamber.